About Us
Company Introduction
Our Business Spriit: Solution for future communication APOGEE Group is the communication component manufacturer. We integrate telecommunication and optical communication to bring our customers to future success.
At here, we partner with customers to achieve their designs to more efficient and effective, as well as to make customer's vision a reality.

Our Mission
Our mission is to become the world's leading supplier of innovative and quality optical components for photonics.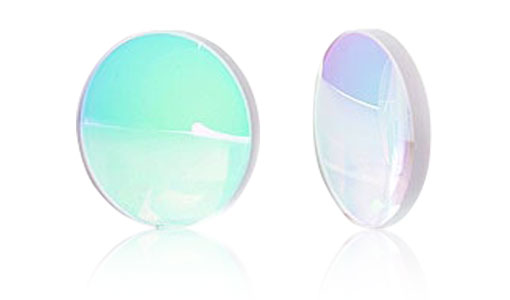 Prospection
Our vision is to unleash the design possibilities of customer's photonics module, subsystem, and system by creating the most powerful, adapter and scalable optical components. Our focus is on customer's success, because our vision is helping customer realize customers'.

APOGEE OPTCOM Corporation, Ltd. It is a $10 million company dedicated to the manufacture of high quality optical thin film filters for optic communication. We have capacity.

With over 5,000 square feet of manufacturing space, APOGEE OPTCOM has over 80 employees until end of 2005.With company headquarter and production facilities in Tainan Science-based Industrial Park, APOGEE is the number one supplier of optical filter in the tough Asian marketplace.